About Us
---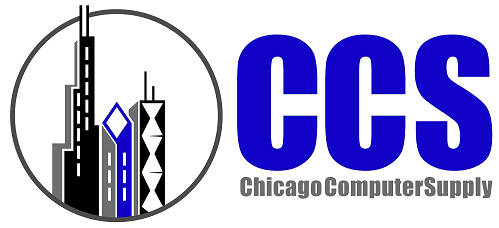 Chicago Computer Supply Offers Industry Leading IT Products and Solutions for Your Business
Established in January of 2002, Chicago Computer Supply, Inc. is headquartered in Chicago, IL. We are proud to have been entrusted to supply the IT needs of Federal, State & Local Government, all of our Armed Forces (Air Force, Army, Coast Guard, Marine Corps, and Navy), Fortune 500 companies, and some of the finest educational institutions in our country. With your continued support we look forward to another decade of service to you our most valued customers.
At Chicago Computer Supply we measure our success only by the satisfaction of our customers. Our world class customer service department is dedicated to serving your every need. We offer a friendly, highly skilled staff of people to work with whatever need you may have. All of our sales representatives go through an extensive training seminar and are hand-picked to serve you.
Chicago Computer Supply is a leading online retailer committed to becoming the most loved and trusted IT supplier online. We sell all brand name computer hardware, software, and networking equipment whether brand new, discontinued, or refurbished direct from all major manufacturers.
If you require something that is not listed on the website or you would like special pricing for a quantity purchase, please feel free to call (1-877-474-7774), email, or live chat a sales representative
---
Authorized Reseller:
Chicago Computer Supply is proud to be an authorized reseller for all of these industry leaders. When you work with an authorized reseller like Chicago Computer Supply, you will be teaming with an organization that has a direct channel to the manufacturer. If you have technical questions, support requests or network outage issues you will only be one call away from support. Non-authorized suppliers cannot offer the same service level agreements…..putting your network and clients at risk.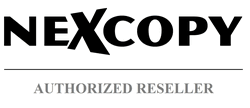 ---
Social Media:
Follow us on Twitter @CCS312 for company announcements, industry news and special offers. We randomly tweet out coupon codes for limited time offers
Follow us on Instagram @ccs312gram for promotions, and additional product pictures
---
Customer Reviews: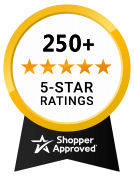 We have partnered with ShopperApproved to collect and display all of our online customer reviews. We greatly appreciate it when our customers leave us a review. Customer feedback is the best source we have for collecting the consumer insights we need to improve our business. Please click the ShopperApproved badge to go check out what our customers have to say
---
Security: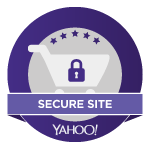 We value your privacy and take every precaution to ensure the security of your online purchases. We at Chicago Computer Supply understand that making purchases online involves a great deal of trust on your part; we take that trust very seriously, and make it our highest priority to ensure the security and confidentiality of the information you provide us.
Chicago Computer Supply will under no circumstances provide your information to any company(s) or person(s). Keeping your personal and financial information is extremely important to us. All financial information is never rented or sold. This is kept private for accounting use only to send your order. All credit card numbers are automatically deleted from our system after 30 days.
---
Payment Information:


We accept Visa, MasterCard, Discover, American Express, PayPal and bank wire transfers. We also accept Purchase Orders with Net 30 terms from Universities, Fortune 500 companies, and Federal, State, & Local Government Agencies.
---
International Customers: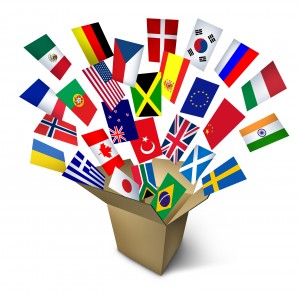 Chicago Computer Supply now gladly accepts all international orders. You can pay with either a credit card or bank wire transfer. We try our very best to accommodate you no matter where you are in the world. If you do not see your country listed in the checkout page please email us at sales@chicagocomputersupply.com and we will do our best to help you out. Duties and taxes are NEVER included in the shipping price and are the receiver's responsibility.
---
Accreditation:
Chicago Computer Supply has received an
A+
rating from the Better Business Bureau. As an accredited member since
2003
, we are pleased to announce that we have received this rating as a committed business partner who you can trust to adhere to the BBB Principles. We were granted the
A+
rating based on a number of qualifications including zero BBB complaints in the last 36 months, our company's willingness to resolve complaints in a timely manner, and our reputation in the marketplace. The BBB Accreditation is the consumer's most reliable way to identify trustworthy businesses. One of the best ways to avoid online scams and other hazards is to search for BBB companies with high ratings. Our commitment to providing exceptional customer service has enhanced our customer's online shopping experience and has contributed to this superior
A+
rating.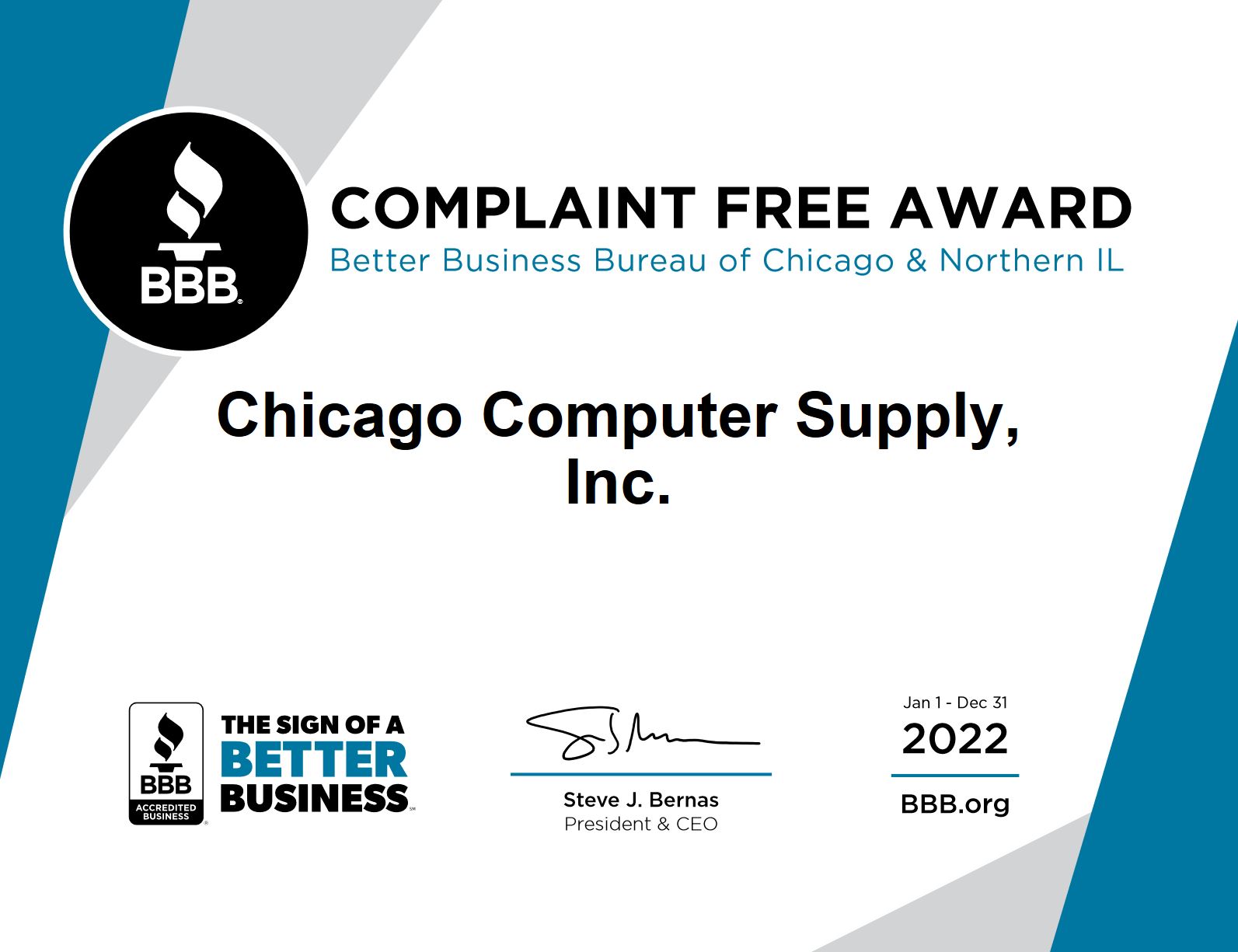 ---