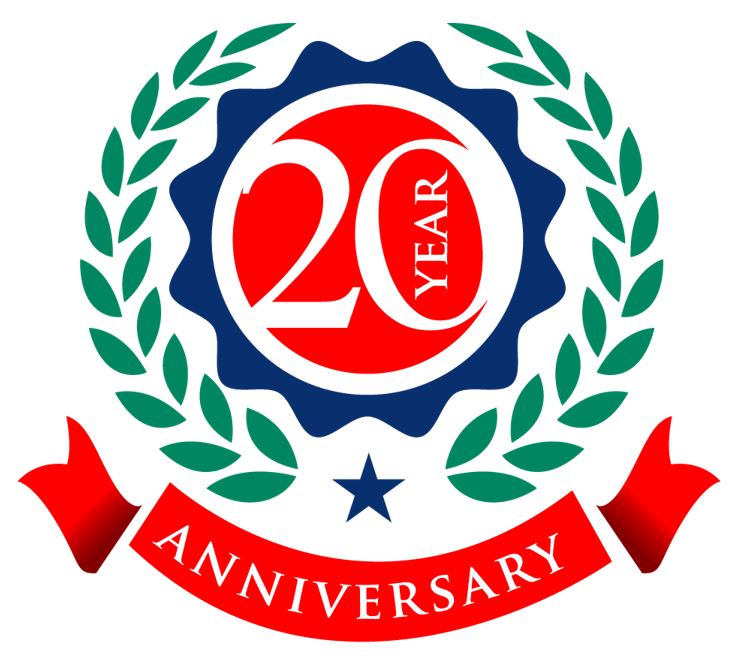 Wow 20 years! On this 20-year anniversary we say congratulations to our employees and a big THANK YOU to our customers. If it wasn't for your loyalty, we would not have made it 20 years. You are the reason why we are celebrating this special day in our company. We continue to offer Free Ground Shipping on all orders within the USA. No coupon codes to enter. Simply place an item(s) into the shopping cart and select "Free Ground Shipping" under the shipping method and we will not charge you for shipping. No hidden fees or other charges. If you need your order to be delivered faster we can still accommodate Overnight and 2 Day Air shipping at the normal UPS rates.
HPE, Cisco, and Lenovo Authorized Reseller
Established in January of 2002, Chicago Computer Supply, Inc. is headquartered in Chicago, IL. We are proud to have been entrusted to supply the IT needs of Federal, State & Local Government, all of our Armed Forces (Air Force, Army, Coast Guard, Marine Corps, and Navy), Fortune 500 companies, and some of the finest educational institutions in our country. With your continued support we look forward to another decade of service to you our most valued customers.
At Chicago Computer Supply we measure our success only by the satisfaction of our customers. Our world class customer service department is dedicated to serving your every need. We offer a friendly, highly skilled staff of people to work with whatever need you may have. All of our sales representatives go through an extensive training seminar and are hand-picked to serve you.
Chicago Computer Supply is a leading online retailer committed to becoming the most loved and trusted IT supplier online. We sell all brand name computer hardware, software, and networking equipment whether brand new, discontinued, or refurbished direct from all major manufacturers.
If you require something that is not listed on the website or you would like special pricing for a quantity purchase, please feel free to call (1-877-474-7774), email, or live chat a sales representative