Registered & Approved Government Vendor of IT Hardware & Software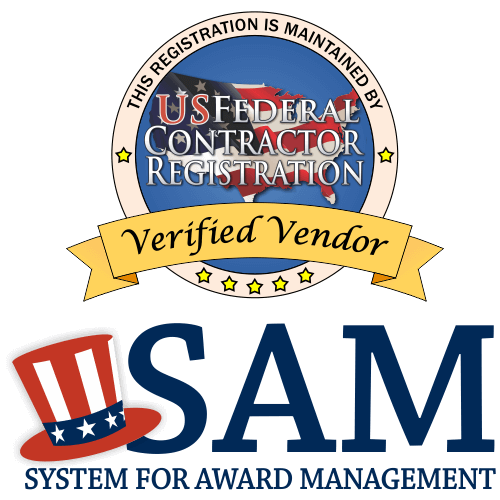 The General Service Administration's (GSA) Office of the Integrated Award Environment (IAE) is consolidating the governmentwide acquisition and award support systems into one new system—the System for Award Management (SAM). SAM is streamlining processes, eliminating the need to enter the same data multiple times, and consolidating hosting to make the process of doing business with the government more efficient.
Chicago Computer Supply is registered in the SAM portal and meets the size requirements of a Small Business Entity. Authorized government agencies and officials can access the complete Chicago Computer Supply vendor profile for their agency acquisition requirements at www.sam.gov
Payment Terms : Purchase Orders with net terms or Credit Cards. No contract/order is too large or too small for us to fulfill
*** Please note, most manufacturers offer special pricing on government purchases. In some cases these savings can be substantial. Please call, email, or live chat a sales rep to get a customized quote.
---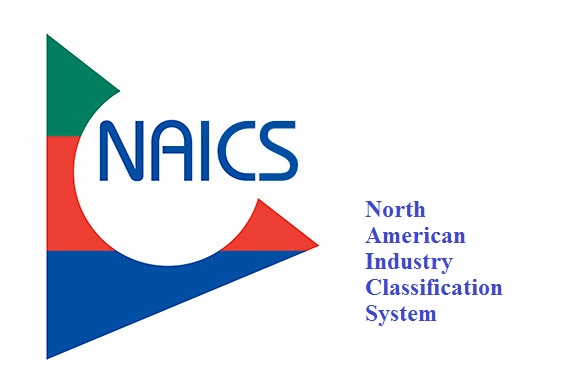 North American Industry Classification System (NAICS)
423430 - Computer and Computer Peripheral Equipment and Software Merchant Wholesalers
443120 - Computer and Software Stores
Standard Industrial Classification (SIC)
5045 - COMPUTERS, PERIPHERALS & SOFTWARE
5734 - COMPUTER AND SOFTWARE STORES
Product Service Codes (PSC)
7042 - MINI & MICRO COMPUTER CONTROL DEVICES
Federal Supply Classification (FSC)
7042 - Mini and Micro Computer Control Devices
---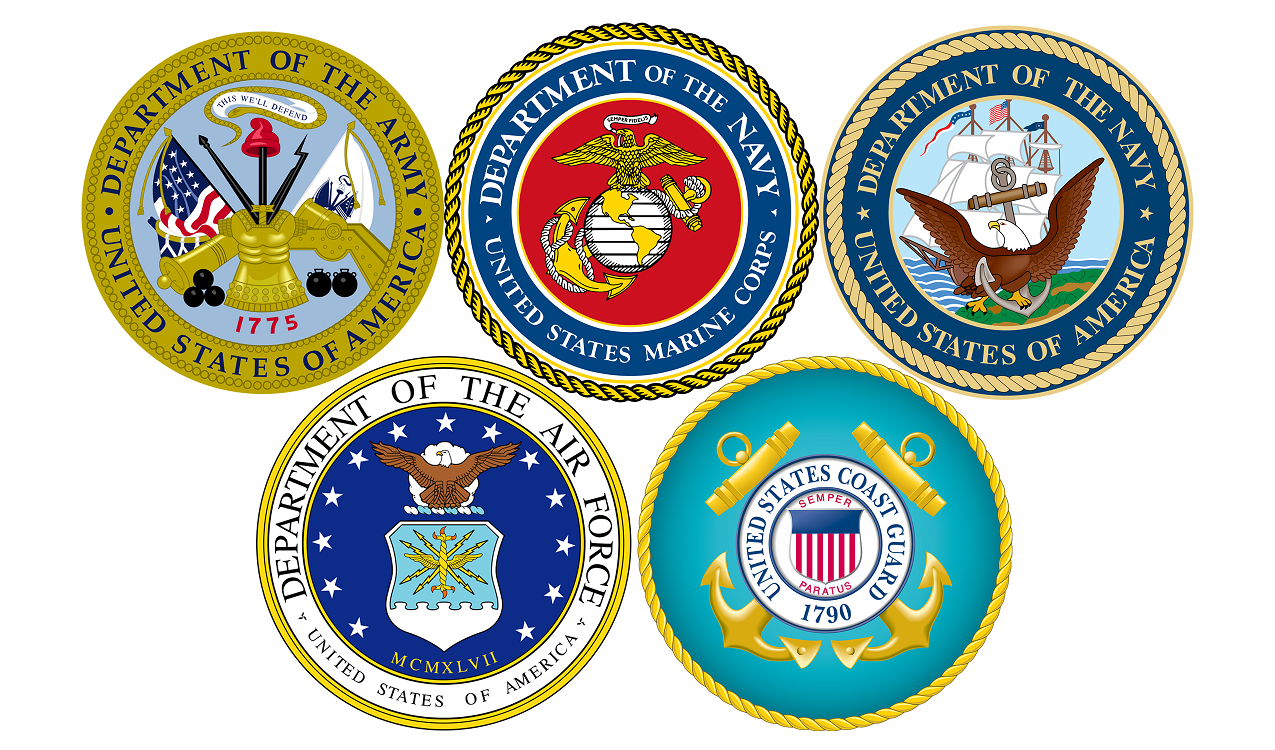 The following agencies have been pre-approved for net terms / purchase orders and have already placed orders with us:
Department of Defense
Army, Navy, Air Force, Marines, Coast Guard, Space Force, DAO, DCSC, DFAS, DIA, DISA, DLA
Departmental Agencies
State, Agriculture, Energy, Commerce, Interior (NASA), Justice, Labor, Transportation, EPA, FEMA, Treasury, Veterans Affairs, FDIC, Homeland Security, Health and Human Services
Independent Agencies
Federal Reserve, Federal Trade Commission, Federal Elections Commission, Federal Communications Commission
We have worked with all types of Federal, State, and Local Government agencies in the past 19+ years. We completely understand the ordering process and are here to assist from beginning to end